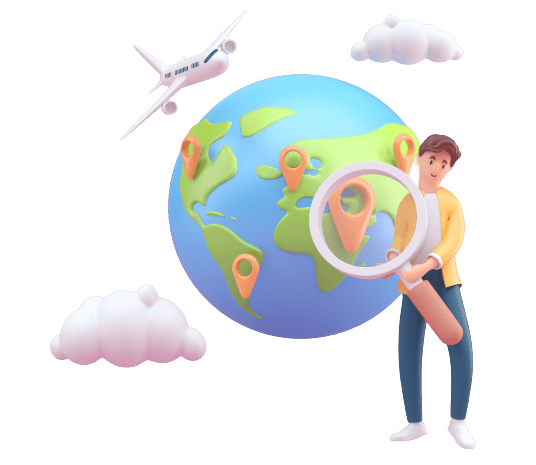 Edu Career is a trusted guide for all the study needs of a student in India and abroad.
Test preparation training
Educareer provides test preparation training. The exams depend upon the countries and universities.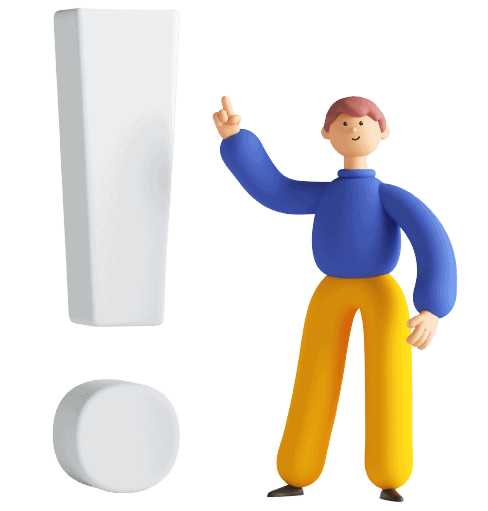 Expert guidance for the selection of appropriate courses and educational institutions in preferred locations.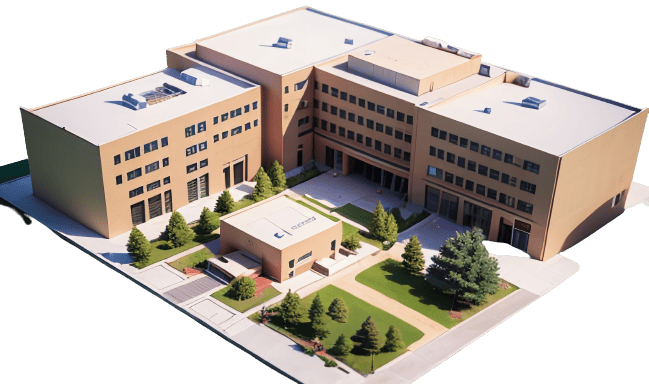 University / college application processing
Adept advice for the University/college application processing in different nations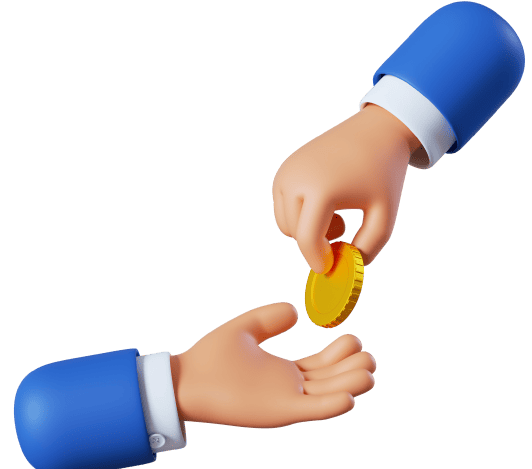 Overseas education loan assistance
Bank loan assistance with all major banks with information on various educational loans.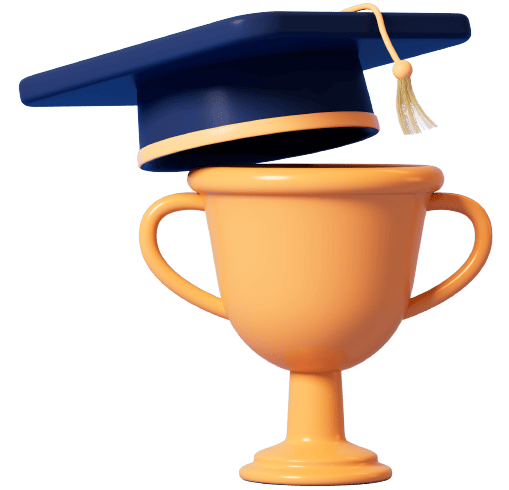 Assistance in applying for scholarships to study in different countries and universities.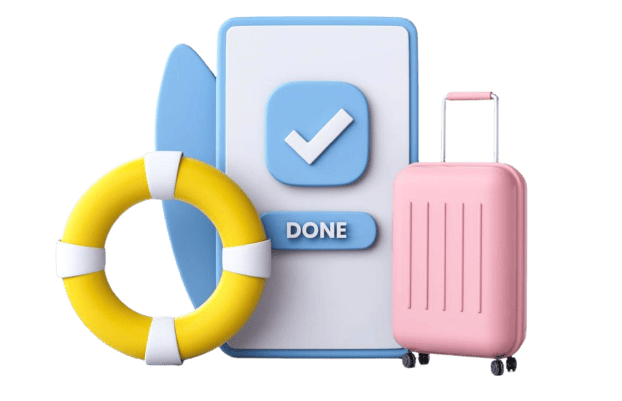 Visa application assistance
Centralized team for visa preparation & documentation with the latest updates on visa formality.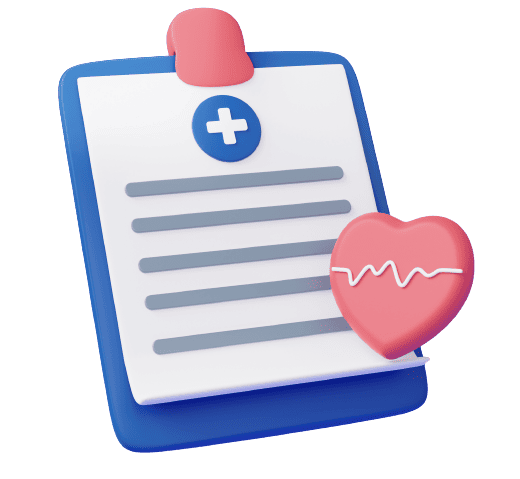 Helping students choose their health insurance effectively in the time of visa processing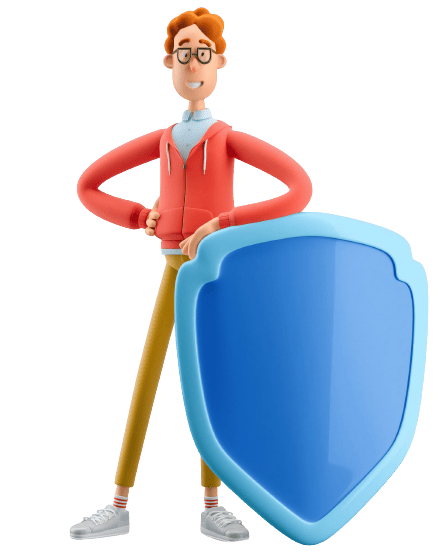 Travel insurance is very important for students who decided to study abroad, it makes their travel tension free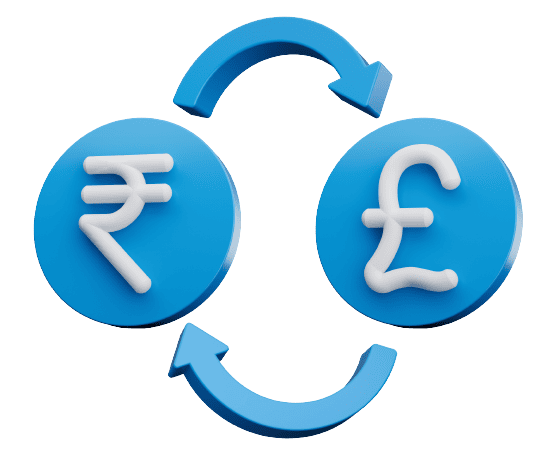 Forex refers to the global electronic marketplace for trading international currencies.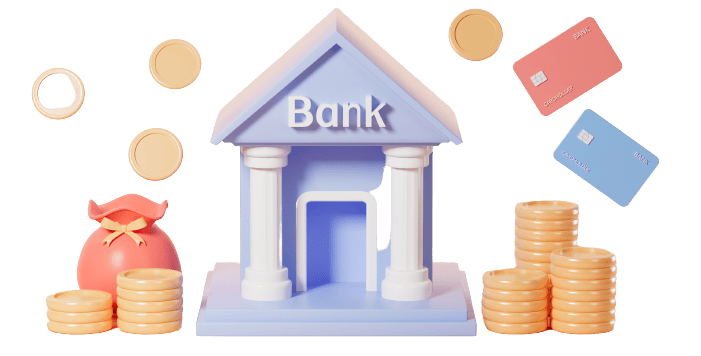 We help our students for accessing a new bank account in their new country.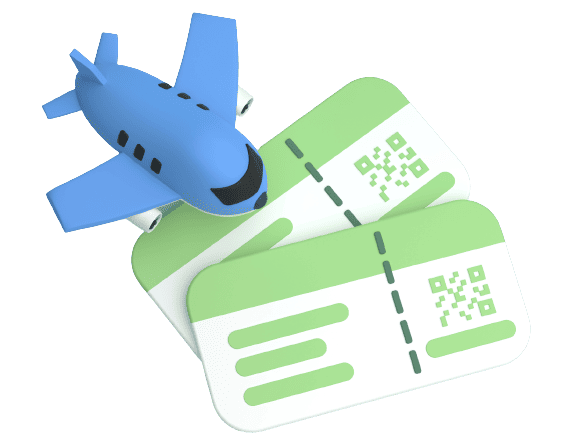 We assist students in booking flight tickets for their travel and relocation for the course of study there.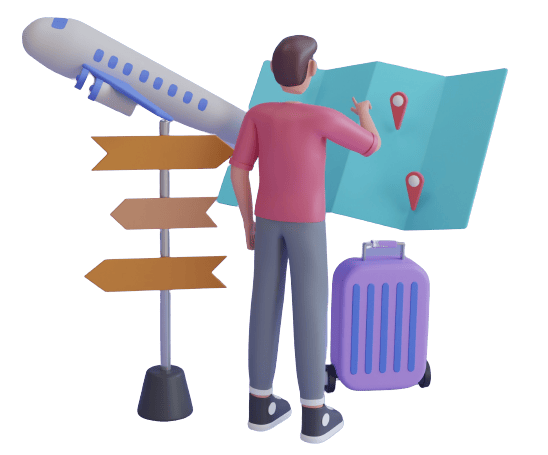 Pre-departure guidance/support
We arrange pre-departure briefings for students to let them know about launching their studies abroad.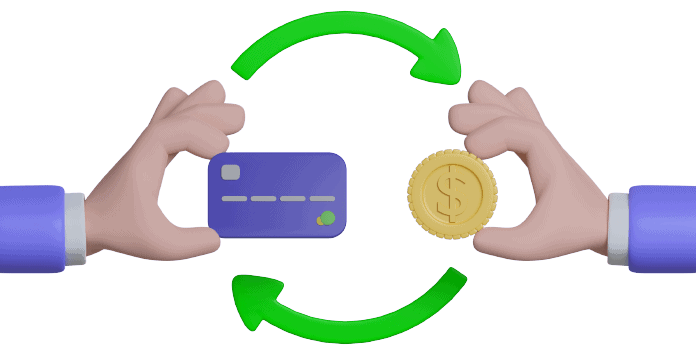 International money transfer
Our international money transfers service is very helpful for our students to start a new beginning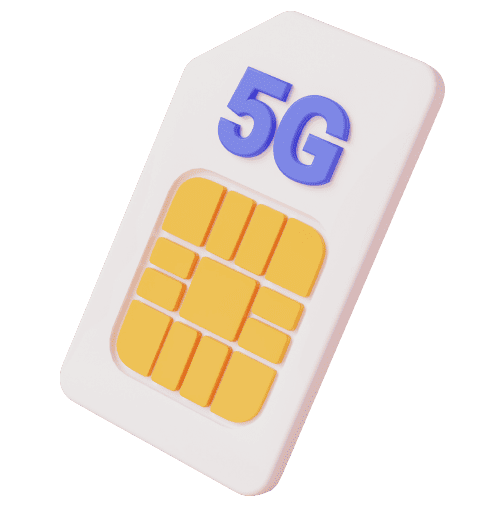 Educareer help for buying an International sim card. Educareer help for buying an International sim card. 
Educareer provides airport pick up and drop facilities for your new country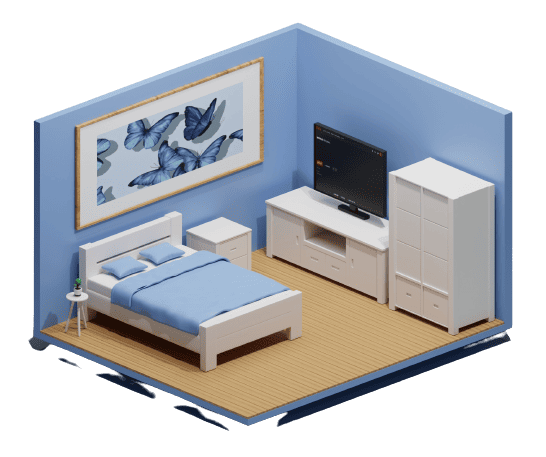 A comfortable and safe accommodation makes all the difference to your study abroad experience.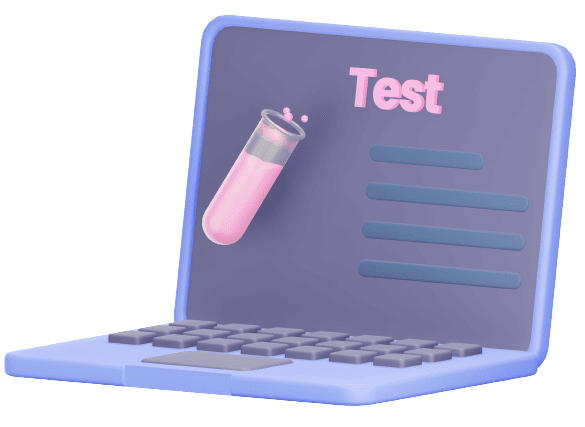 Personality & career assessment test
Educareer help with personality & career assessment tests. The tests depend upon the country.