'Make Study Abroad Personalized'
Educareer Services, located in Kochi, is the compass guiding aspiring students on their educational odyssey. Specializing in study abroad consultancy, we illuminate paths to global learning. Our mission transcends borders – we're here to empower dreams. Navigating the labyrinth of admissions, visas, and course selection, we simplify the expedition. With personalized guidance, we transform uncertainties into opportunities, paving the way for students to thrive internationally. At Educareer Services, we believe in the power of education to reshape destinies. Rooted in Kochi, we reach for horizons beyond, driven by a commitment to illuminate lives through the light of knowledge.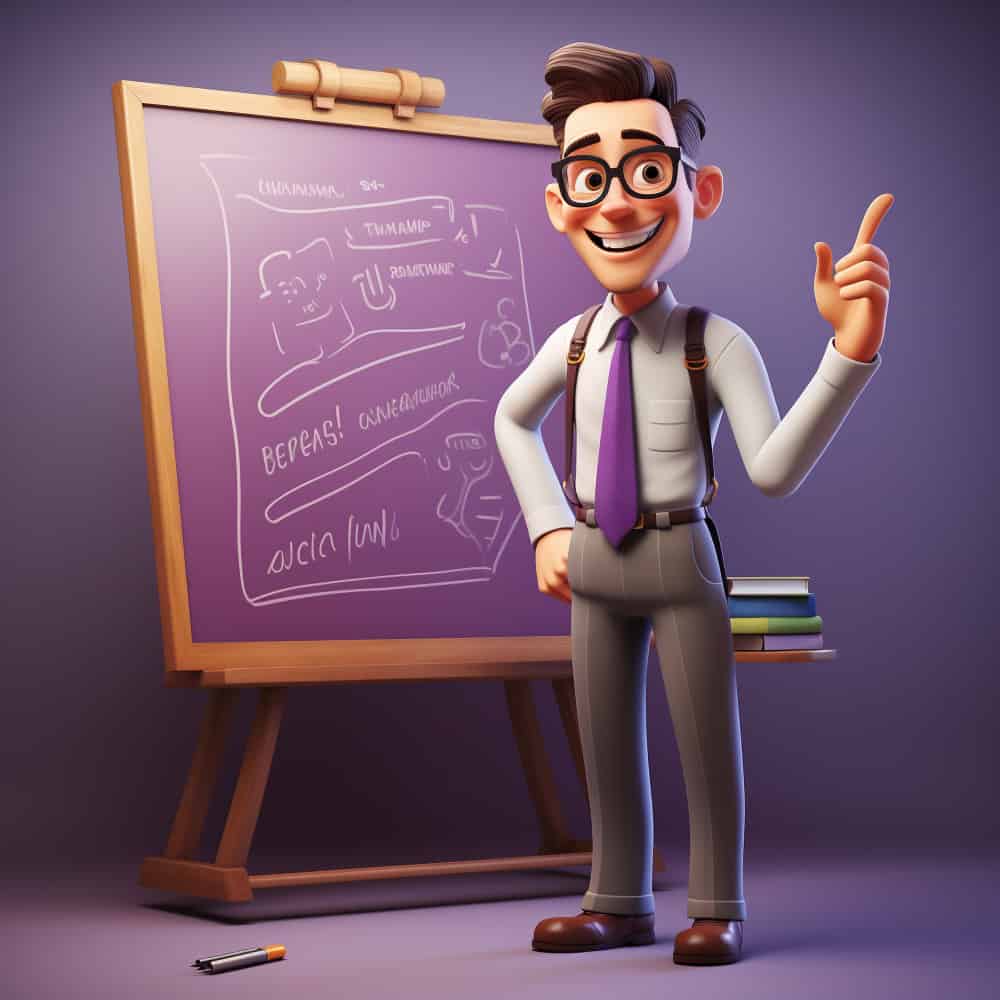 Make a positive difference in the lives of our students
Maintain transparency in our processes and commitments
Set ambitious targets and work hard towards achieving them
Do today, what we could do tomorrow
Reform the oldest industry and find better ways to do it
Find quick and smart solutions to meet our goals
With every milestone, aim higher and strive to achieve it
Keep students first by putting ourselves in their shoes
Grow by investing in people
Do it like it should be done, tell it as it should be told
We are a team of driven, passionate people who have a high degree of ownership. We are obsessed with driving customer happiness and work relentlessly towards solving student problems. We don't hesitate before putting in longer than usual hours and focus on achieving quick, effective, and measurable results. A typical Educareer employee is a hardworking, innovative professional who has a history of high performance and an upward trending performance graph.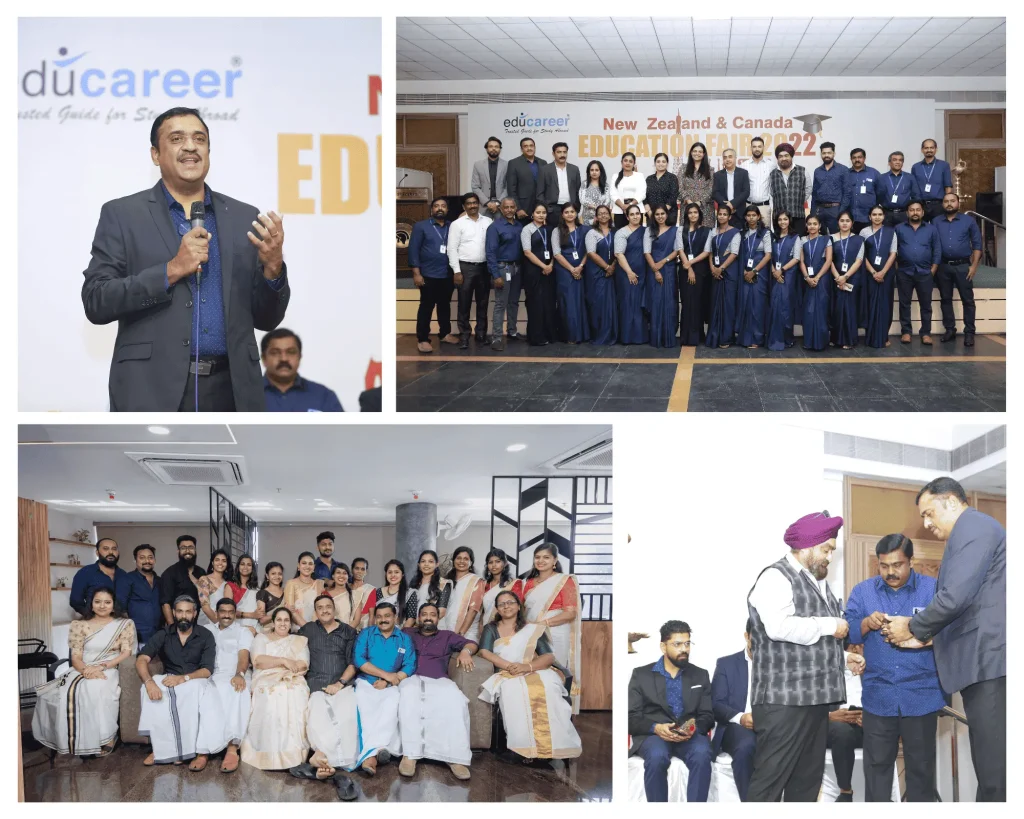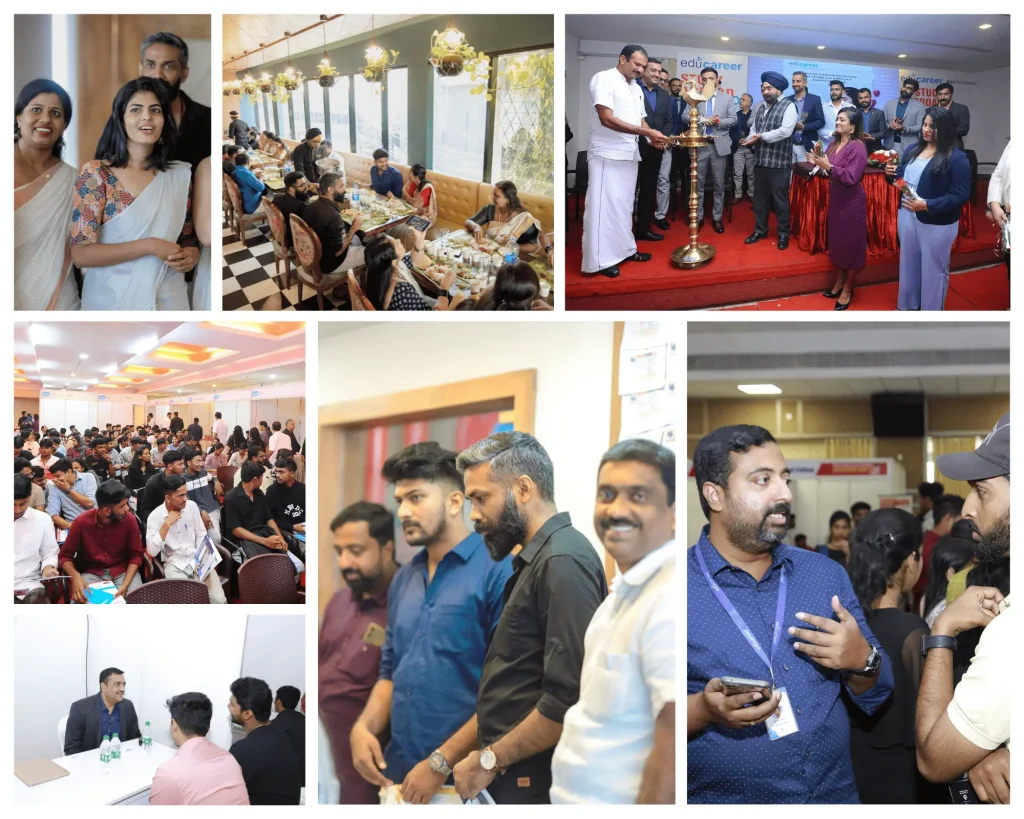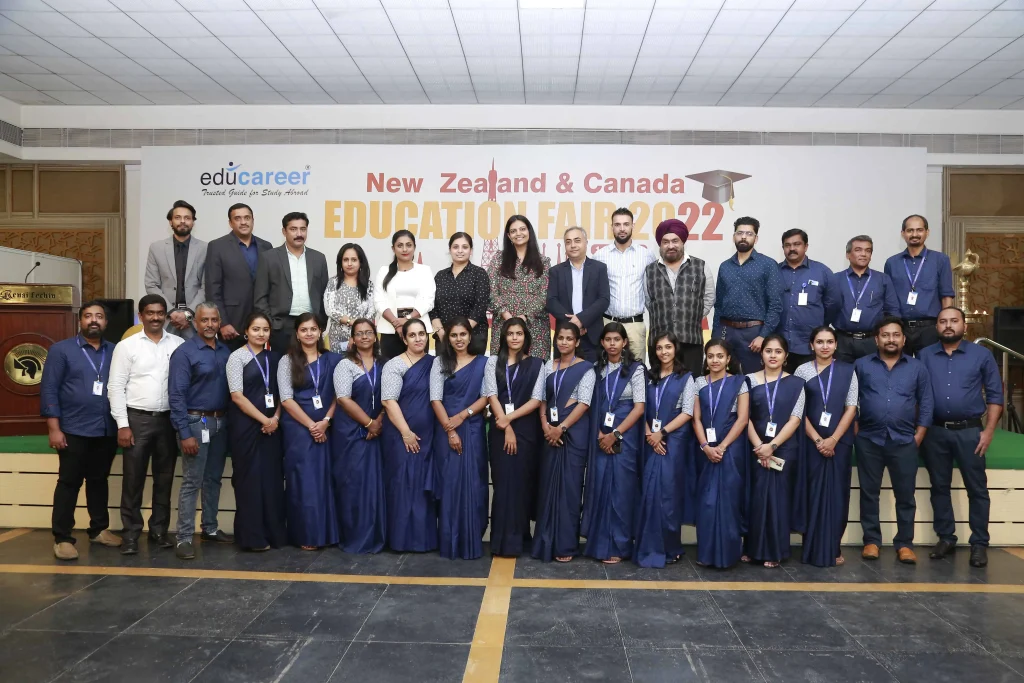 We are always on the hunt for new superstars to join our incredible team
We work relentlessly to solve your problems, and experts agree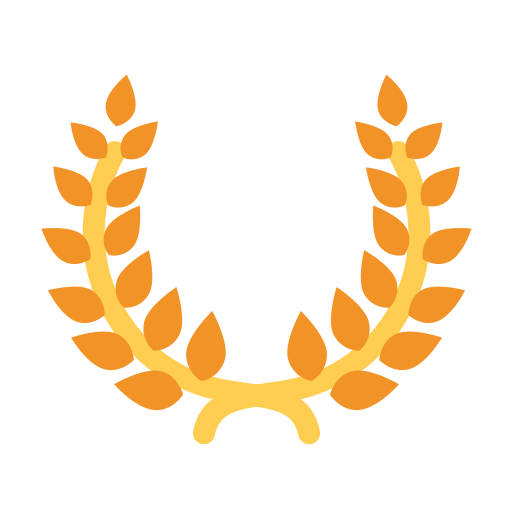 TOP 50 INTERNATIONAL EDUCATION COMPANY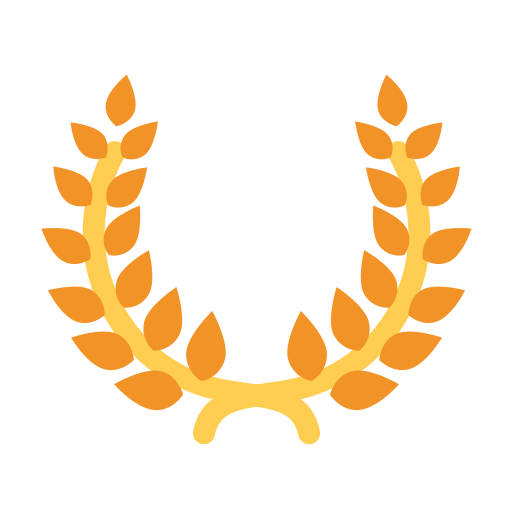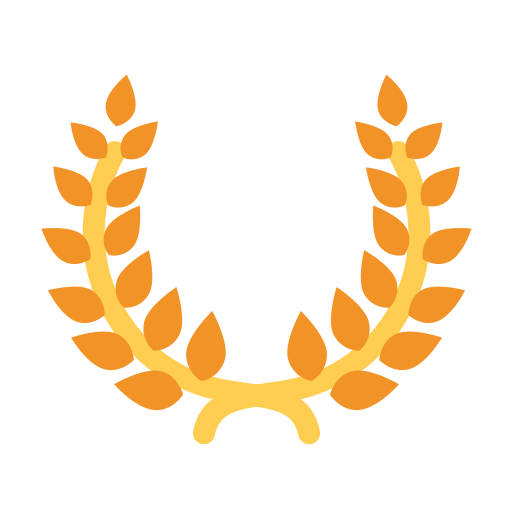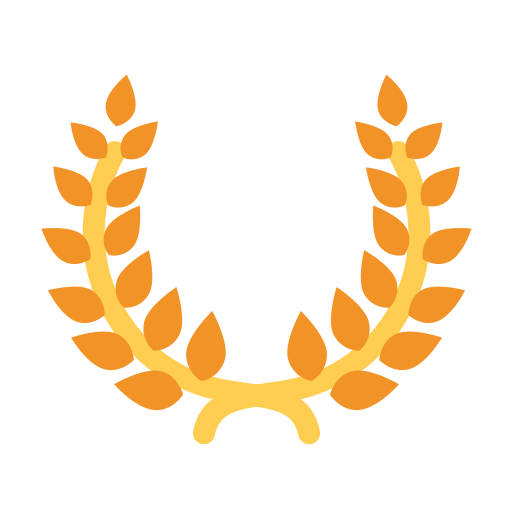 BEST IN EDUCATION INDUSTRY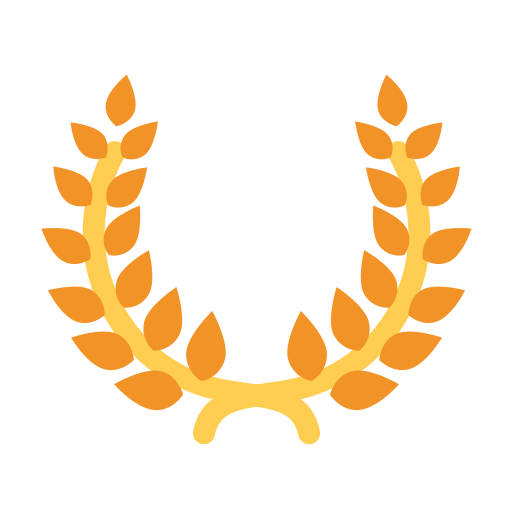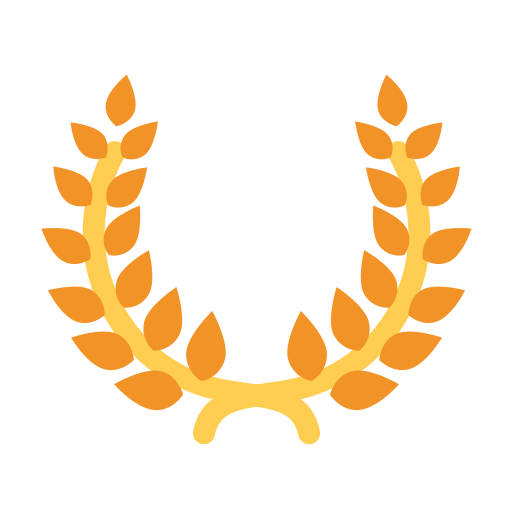 TOP 50 INTERNATIONAL EDUCATION COMPANY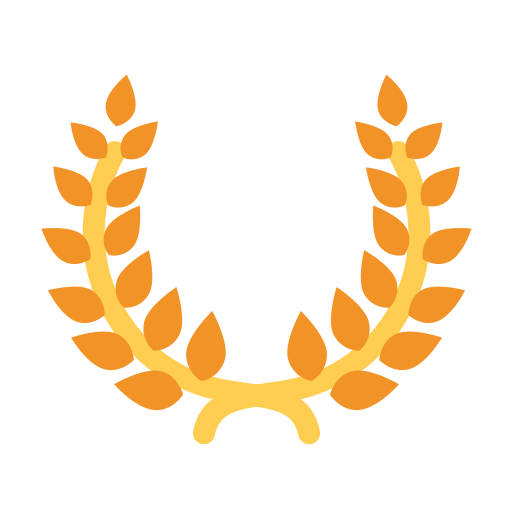 Indian Education Awards 2018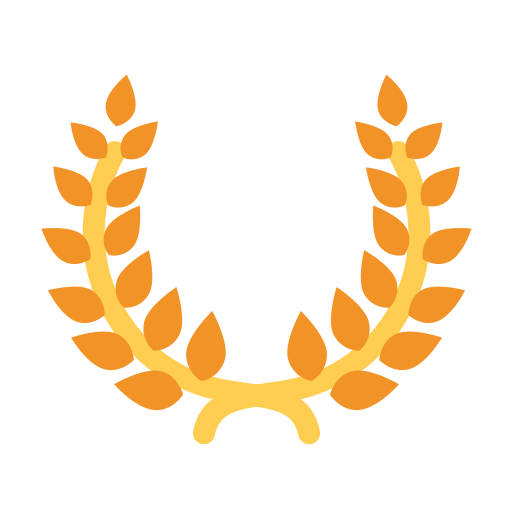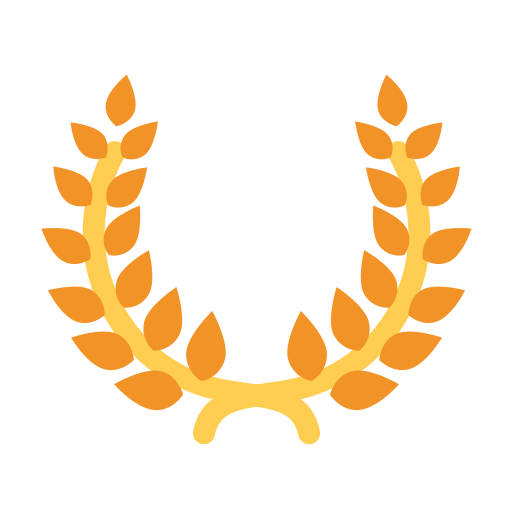 BEST IN EDUCATION INDUSTRY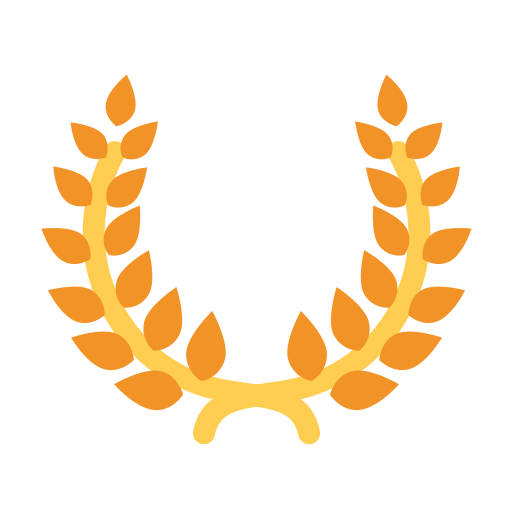 EdTechX Global Awards 2017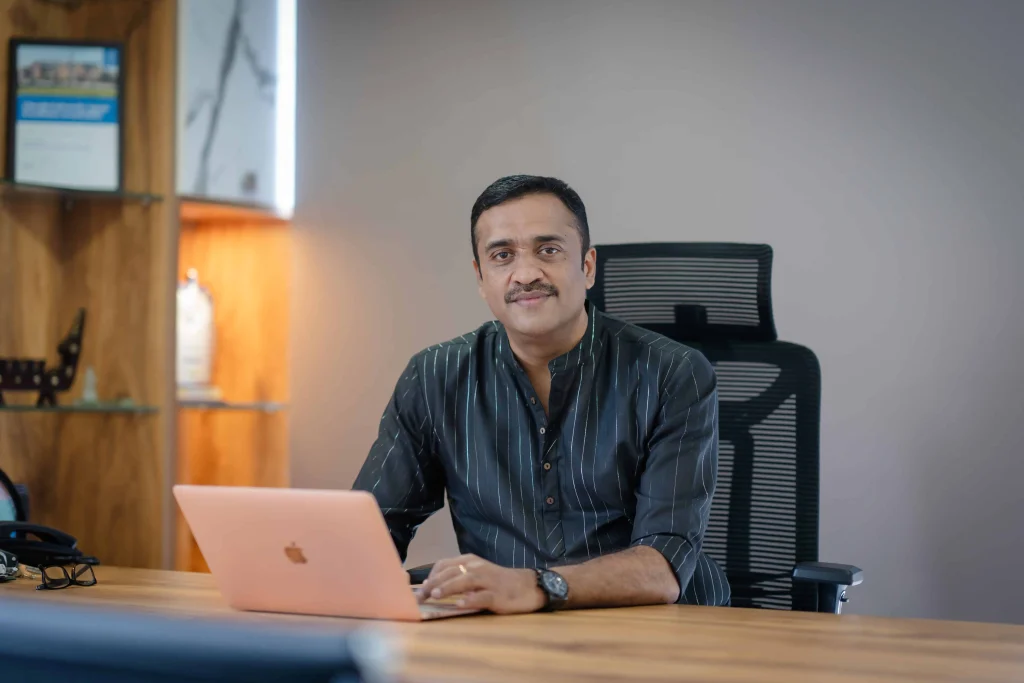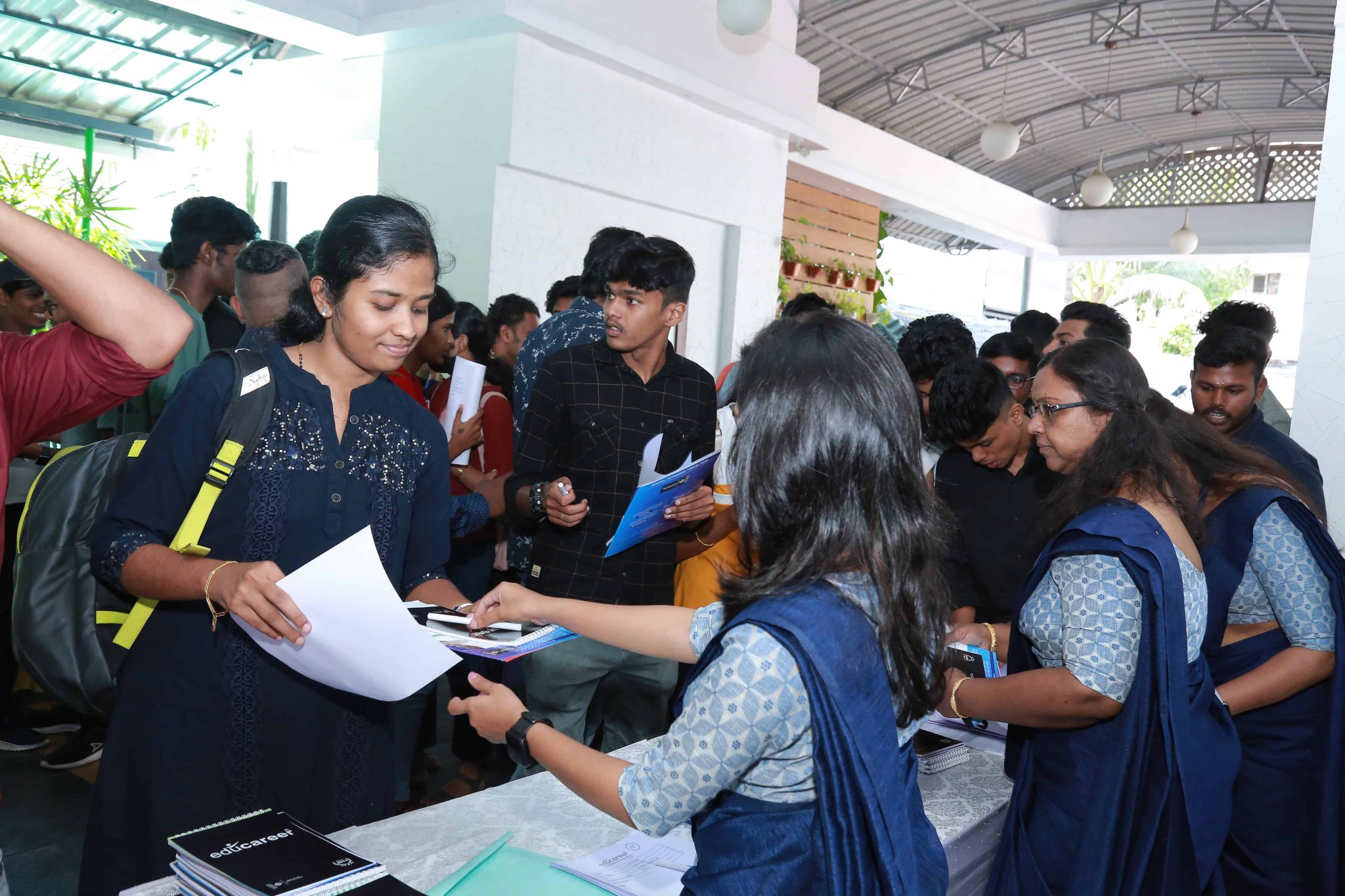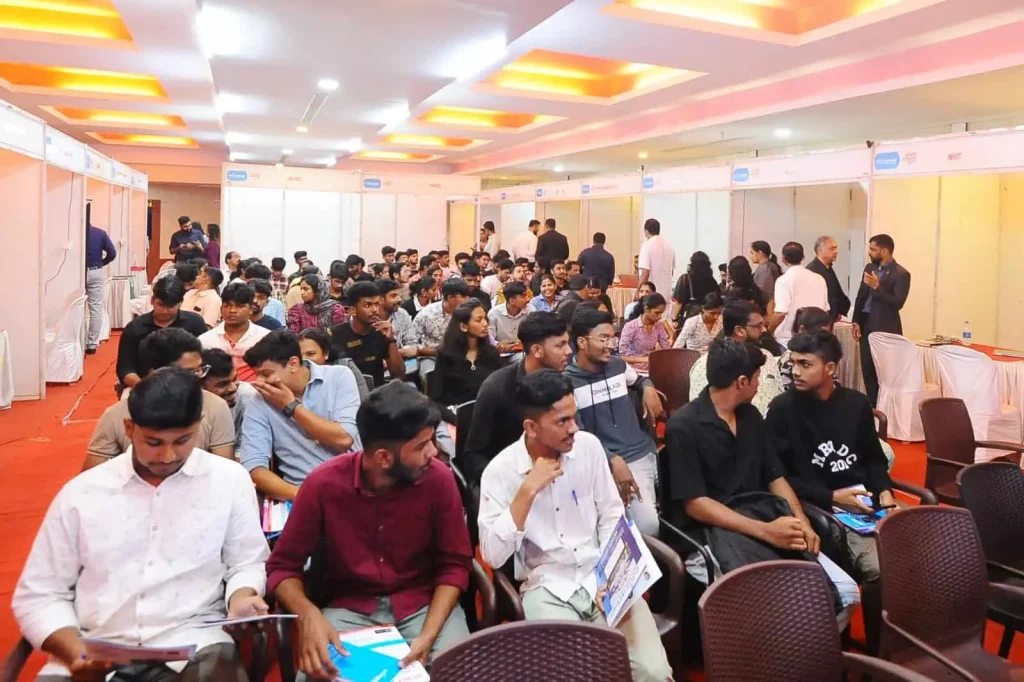 We're present in 4 cities across Kerala and are growing every day.
Drop by at any of our main offices anytime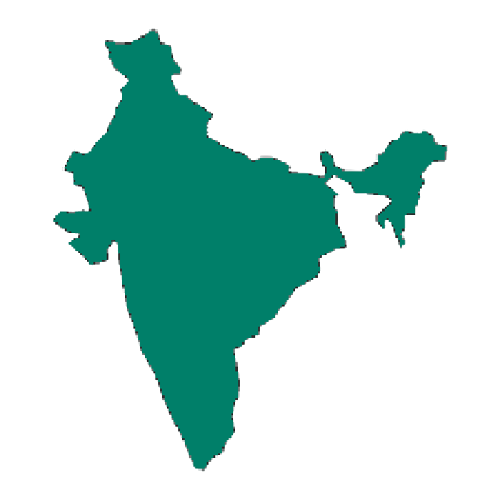 Partner Universities & Colleges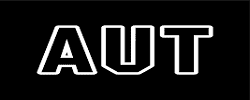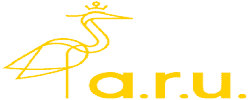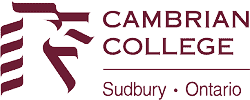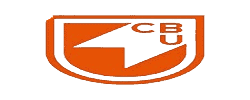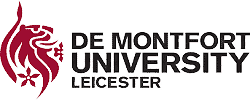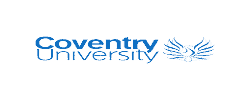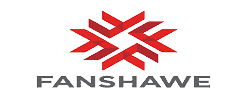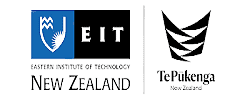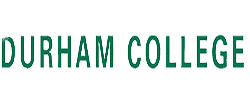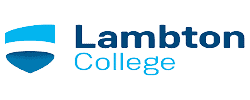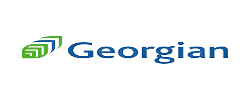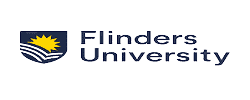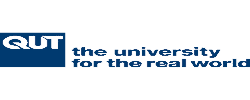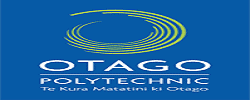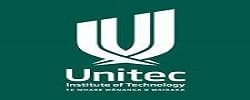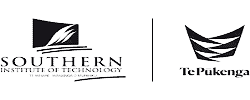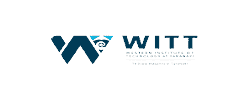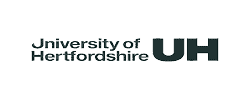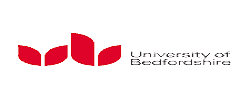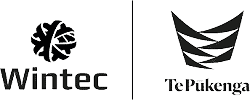 Backed by marquee investors
Leading investors in the startup space have shown their support for us




Book a free Study Abroad Consultation
Have any questions? An experienced Educareer counselor will be able to answer any questions you have and discuss academic goals as well as the unique needs of the learner.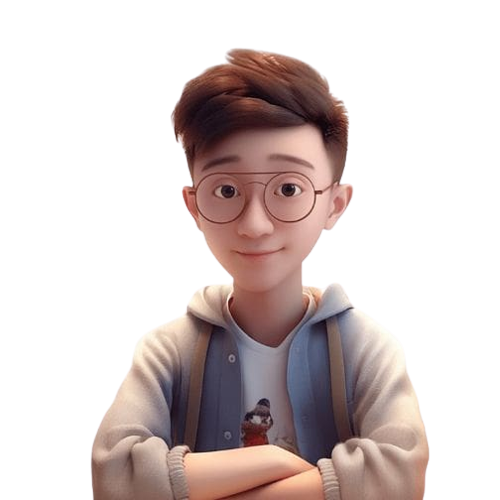 Democratise access to high quality study abrod programs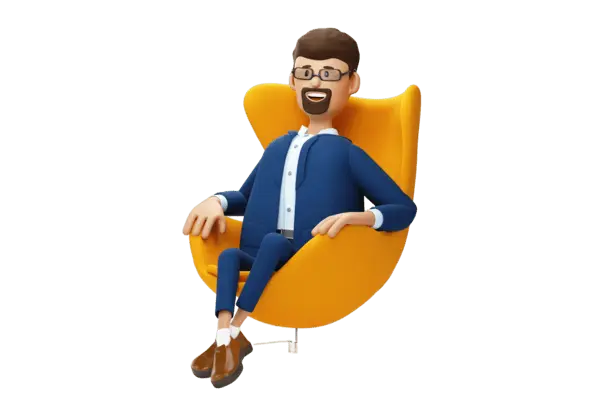 Democratise access to high quality education